Environment´s information
ESSENTIAL VISITS
Valley of Baztan (The Pyrenees)- Distance 4 km.
Natural Park of the Lordship of Bertiz OIEREGI (The Pyrenees)- Distance 7 km.
Cave of Zugarramurdi ZUGARRAMURDI (The Pyrenees)- Distance 16 km.
Caves of Ikaburu URDAZUBI/URDAZ (The Pyrenees) – Distance 17 km.
Irurita
In the ideal valley of Baztan. Popular and palace architecture such as the Palace of the Marquis of "Casa Torre", the tower house from the Gastón de Iriarte and the Palace Jauregia, it is also known as Jauregizura, one of the oldest twelve of Navarre with a highlighted lateral stairs. It keeps a small foundry.
Tours
Very close to the Natural Park of Bertiz and of the caves of Zugarramurdi and Urdax.
Activities
In the village there is a covered pediment. Very close there are horse riding and hiking through the numerous paths of the valley
WHERE TO GO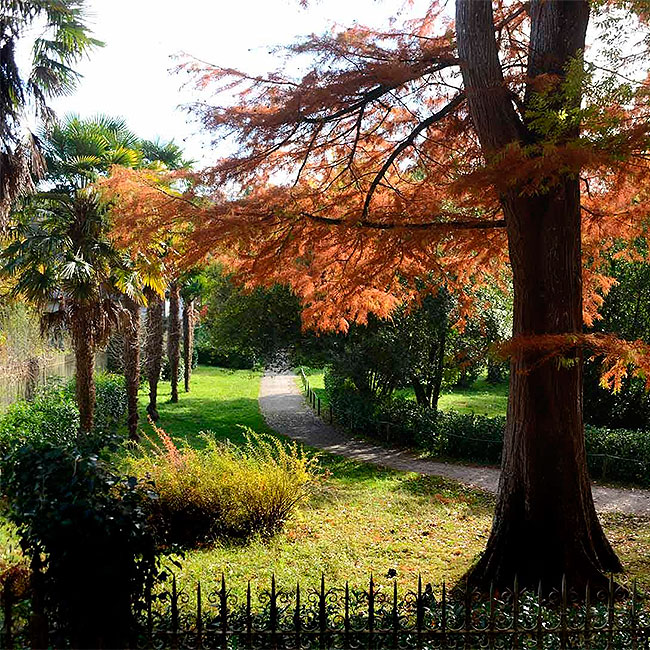 Parque Natural Señorío de Bertiz
Un fabuloso jardín botánico con mirlos, ardillas y siete especies de pájaros carpinteros destaca en este Parque Natural del Pirineo occidental navarro junto al río Bidasoa con árboles de gran porte y ...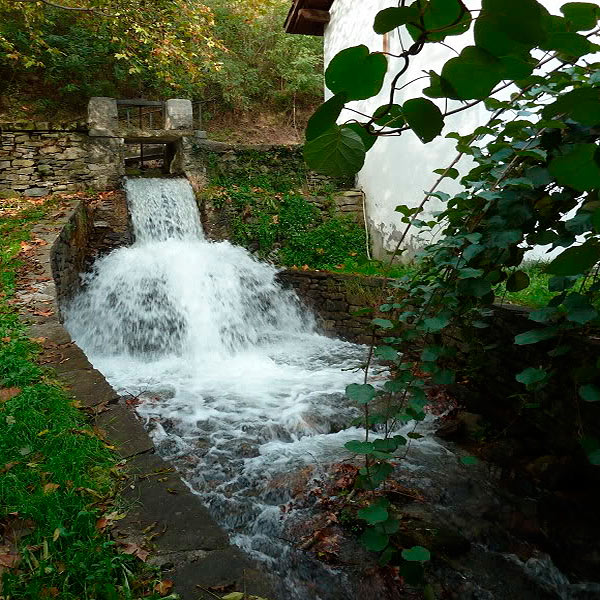 Molino de Zubieta
Es uno de los lugares en los que el tiempo se ha detenido. Se construyó en 1785 como molino real y hoy es ecomuseo activo. Su molinero sigue utilizando sus manos y los aperos de antaño para triturar ...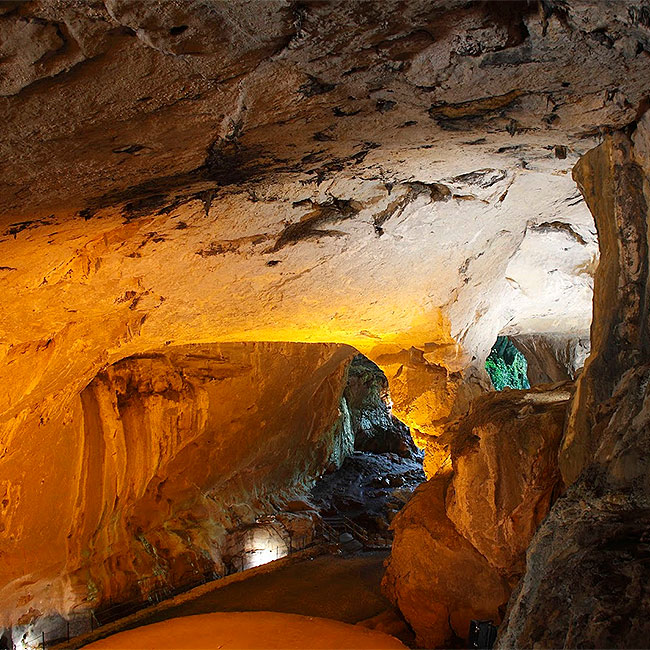 Cuevas de Zugarramurdi
Magia, fantasía y brujería se han convertido la Cueva de Zugarramurdi en un enclave turístico único a 400 metros de este pueblo fronterizo con Francia en el Pirineo occidental navarro. Hay también un ...
UPCOMING EVENTS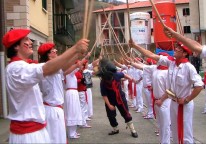 Carnaval de Goizueta
En Goizueta, del 26 al 28 de febrero
Las celebraciones tienen lugar los tres días anteriores a miércoles de ceniza. Los protagonistas son dos carboneros que llevando a sus espaldas unos zagis o pellejos de vino llenos de aire, bailan ent...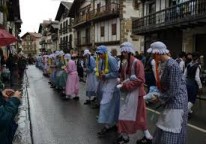 Carnaval de Bera
En Bera, del 23 al 28 de febrero
Hombres y mujeres se intercambian papeles, ellas de pastores y ellos de niñeras. (Domingo comparsa y lunes cuestación por el pueblo y caseríos. Lunes atardecer desfile de carrozas. Jueves gordo, cuest...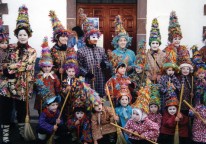 Carnaval Elizondo
En Elizondo, del 23 al 28 de febrero
En Elizondo se celebran los carnavales en su día, el martes antes de cuaresma, aunque viene precedido de una semana de actividades. "Jueves gordo, viernes flaco, sábado regular y domingo carnaval" y s...